Best & Safest Airlines in America.
American Airlines is well known in the whole world for its best quality services and management. Rating of domestic airlines is usually done on the basis of their performance in five key areas.
The canceled flights, on-time arrivals, mishandled bags, denied boarding, and customer satisfaction and if they are complete in all areas we place their names in the top ten airlines. So here is the list of American Airlines to see that which airlines Americans prefer the most:
1.VIRGIN AMERICA: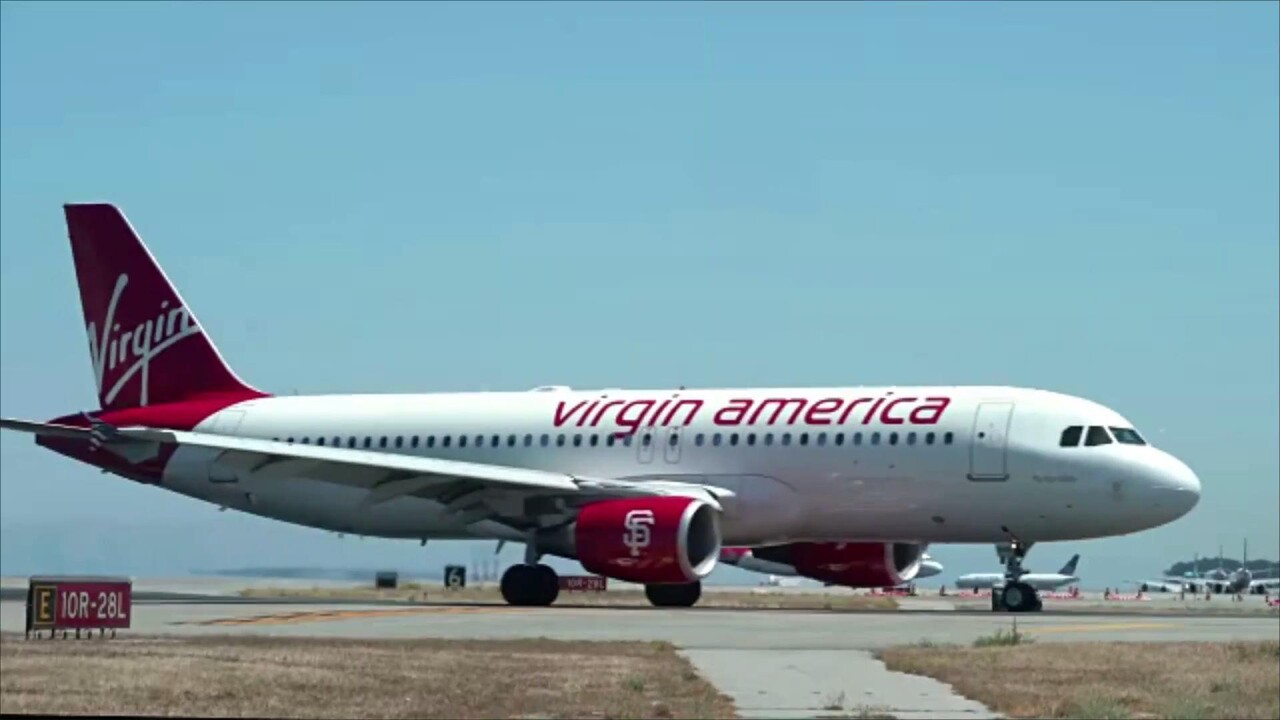 Virgin America is ranked 1st and is considered as best and safest American airways with high-quality management and services. It has the average on-time arrivals at 83.5%. Its quality and luxurious standards are never compromised. With least passenger complaints, it gives the best friendly service, and these qualities keep its travelers always contended.
2. JET BLUE:
It is the 2nd safest airway in America. Jet Blue's time performance is commendable, but it's a bit more expensive than Virgin America and Alaska. Along with that, it has the highest customer satisfaction scale because to be at the destination on time is a thing that all working classes aspire.
3. ALLEGIANT AIRWAYS:
4. DELTA AIRLINES: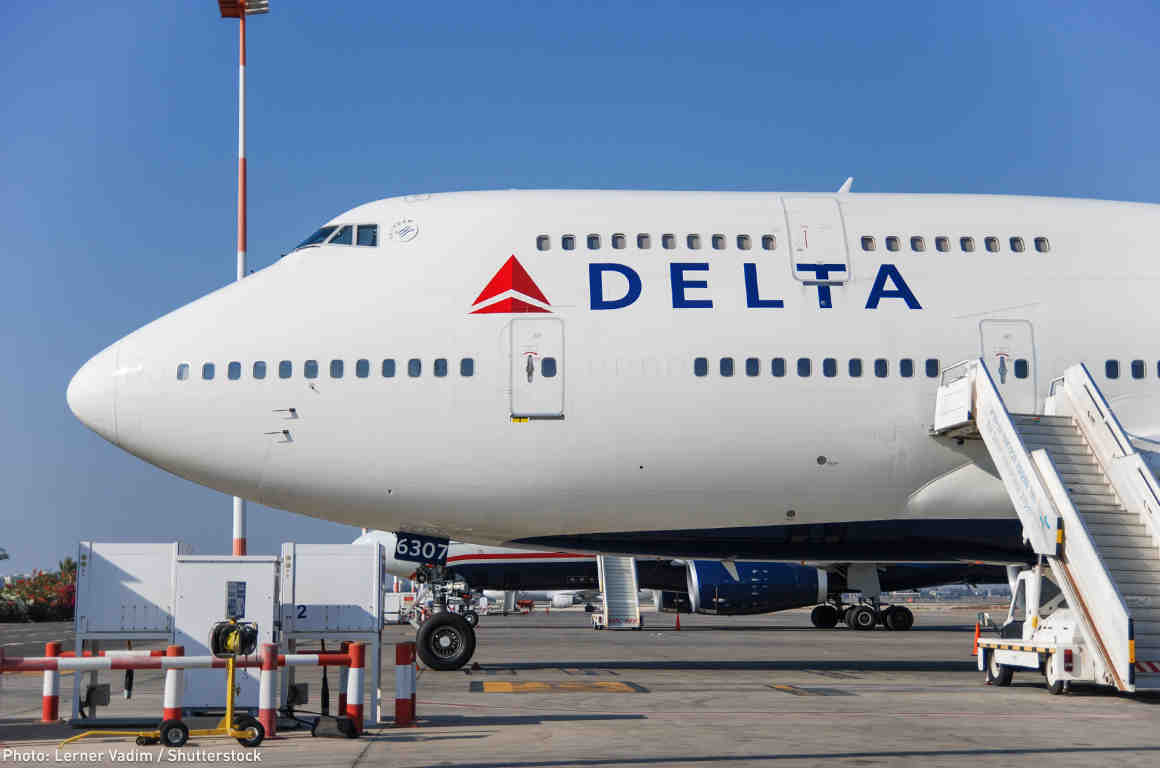 Delta is placed at fourth position in the top ten American Airways. It is said to be the most expensive airline charging up to $754 while others were charging $579, but it has excellent time performance and a comfortable environment with friendly customer service. Despite all, it is not a trusted airline with less customer satisfaction.
5. HAWAIIAN AIRLINES:
Hawaiian Airlines is ranked at fifth position in the list of top ten American airways. Hawaiian charges are much higher because it takes additional charges traveling between the US mainland and the islands. It charges a $150 change fee if the person is traveling inter-island.
6. ALASKA AIRLINES: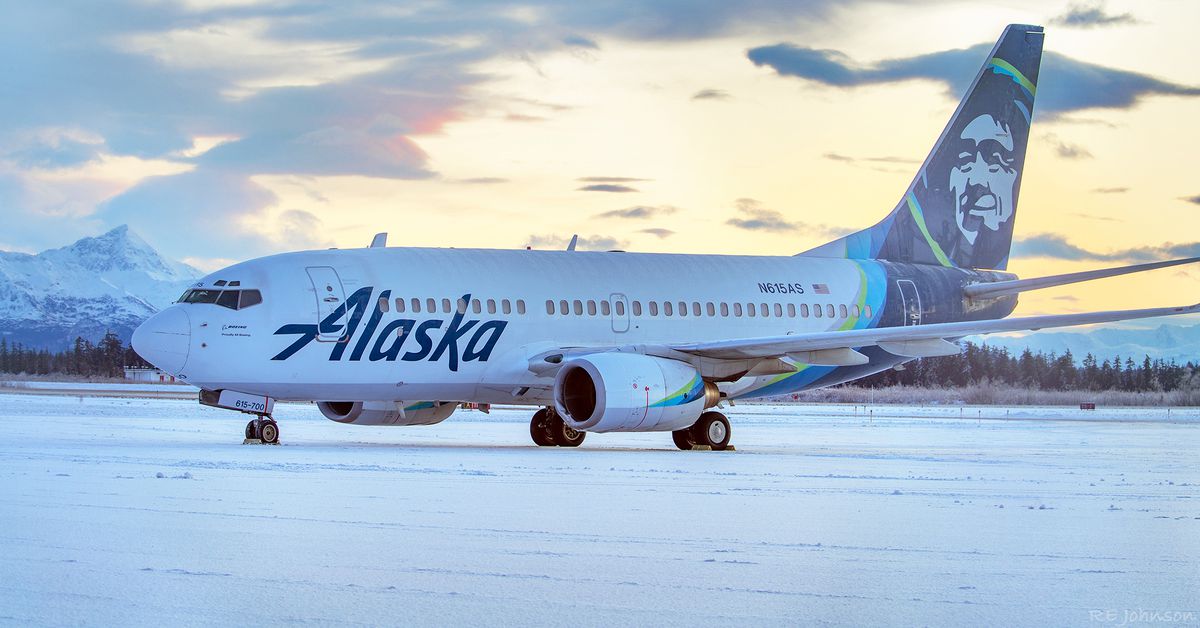 Alaska is rated at sixth position in the list of ten American airways. The best feature of the Alaskan airline is considered to be its low-cost fees among the airlines. It is much cheaper than others, and it is also said to have got the least number of customer complaints.
7. FRONTIER AIRLINES: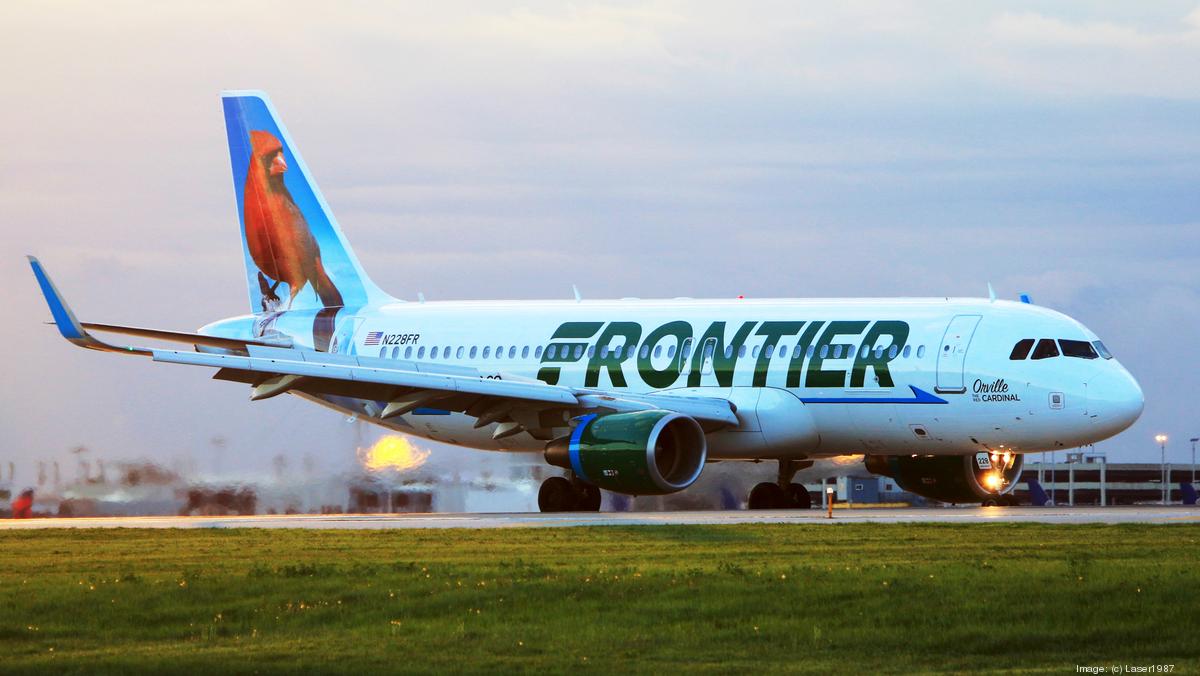 Frontier is rated much lower than others in time quality but also is said to have most customer complaints. But its fee structure is much better as it doesn't,t charge for booking on a phone or in person. Its charge for checked bags is $20 which is lesser than others at $50.
8. SOUTHWEST AIRLINES:
9. US AIRWAYS:
US Airways is included in the list of most reliable American airlines. Its on-time performance and customer satisfaction are similar to carrier American Airlines but charge much higher than its services that are only satisfied with less comfort and more charges customers are reluctant to travel.
10. AMERICAN AIRLINES: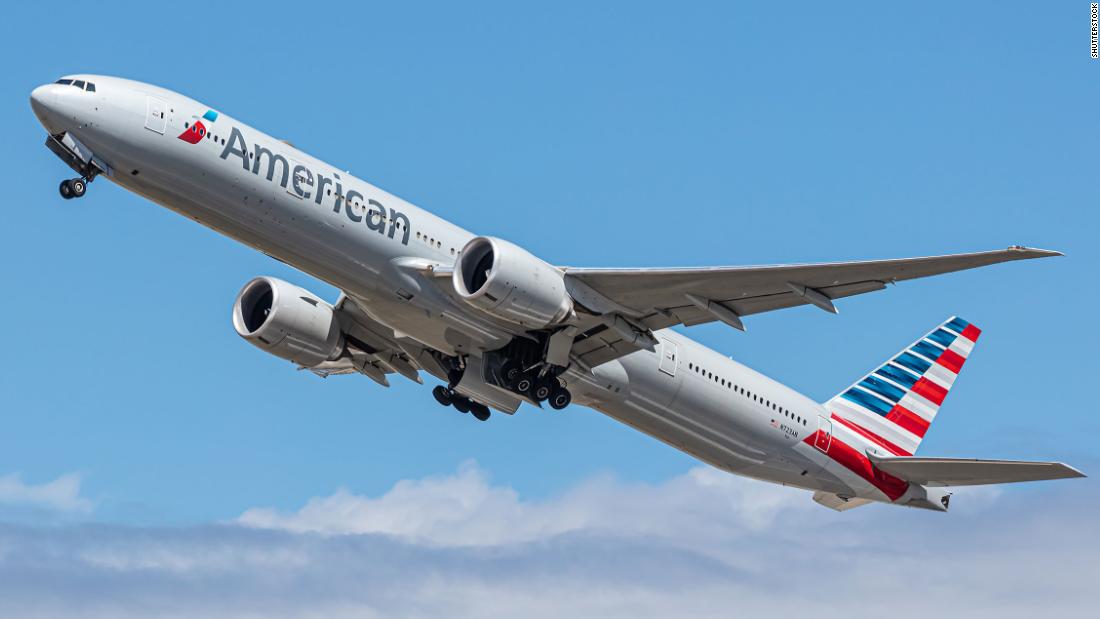 It has a below-average satisfaction scale with poor time performance. It doesn't,t provide a congenial atmosphere and luxuries as compared to others. Keeping in view all thus it is the least preferred choice among American citizens.