The 19 Hollywood Celebrities Who Are Actually From Africa!
1. John Boyega
John boyega, full name John Adedajo Bamidele Adegboyega is a British actor and producer of Nigerian descent.
Boyega rose to prominence after featuring as moses in the Sci-fi Comedy film "Attack the block"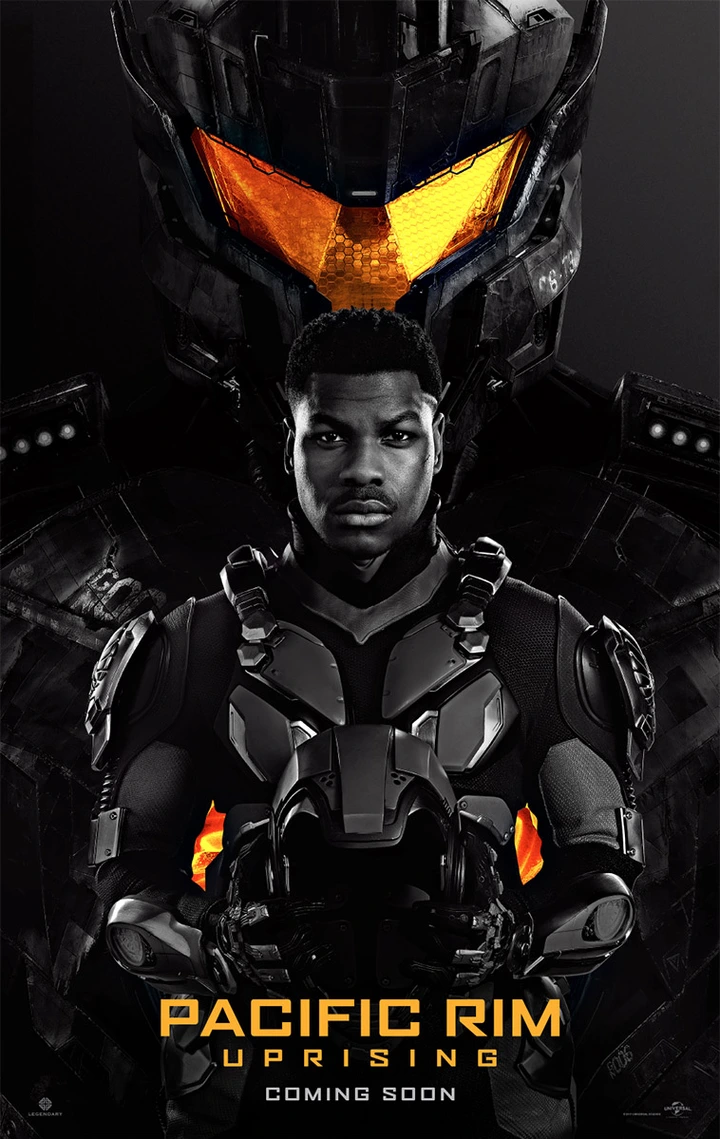 He is also best known for playing the role of "Fin" in Star Wars sequels "The Force Awakens" ,The last Jedi and "The Skywalker"
Other Notable movie Appearances include ; Pacific realm, imperial dreams, half of a yellow sun, The Circle.
His parents are of the Yoruba ethnicity.
2.Thandie Newton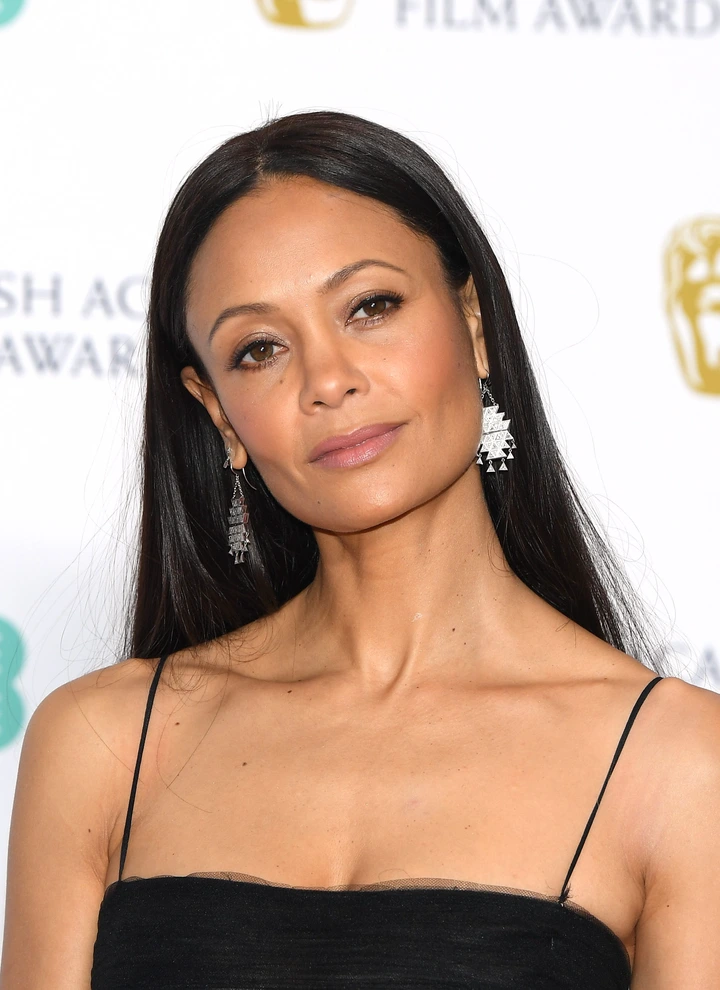 Thandiwe "Thandie" Newton is a well known Nollywood actress notable for movies Mission : impossible 2, The pursuit of Happyness.
Thandie's mother is of "Shona" tribe (From Zimbabwe), while father is British.
3. Idris Elba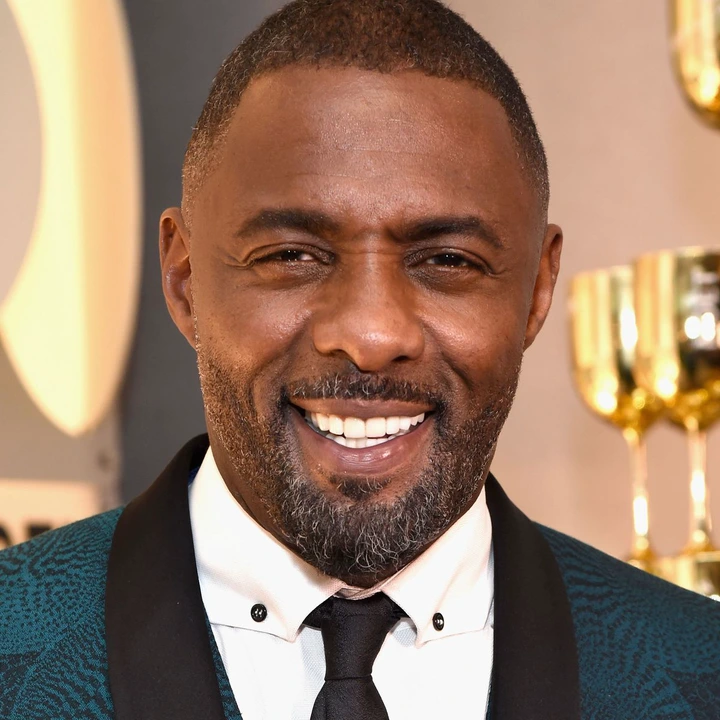 Born Idrissa Akuna Elba, but Simply addressed as Idriss Elba,is a British Actor.
His first acting role was in the series "Family Affairs" in 1997.
Idris Elba is of Sierra-leonean( father), and Ghanaian ( mother) descent.
4.Peter Mensah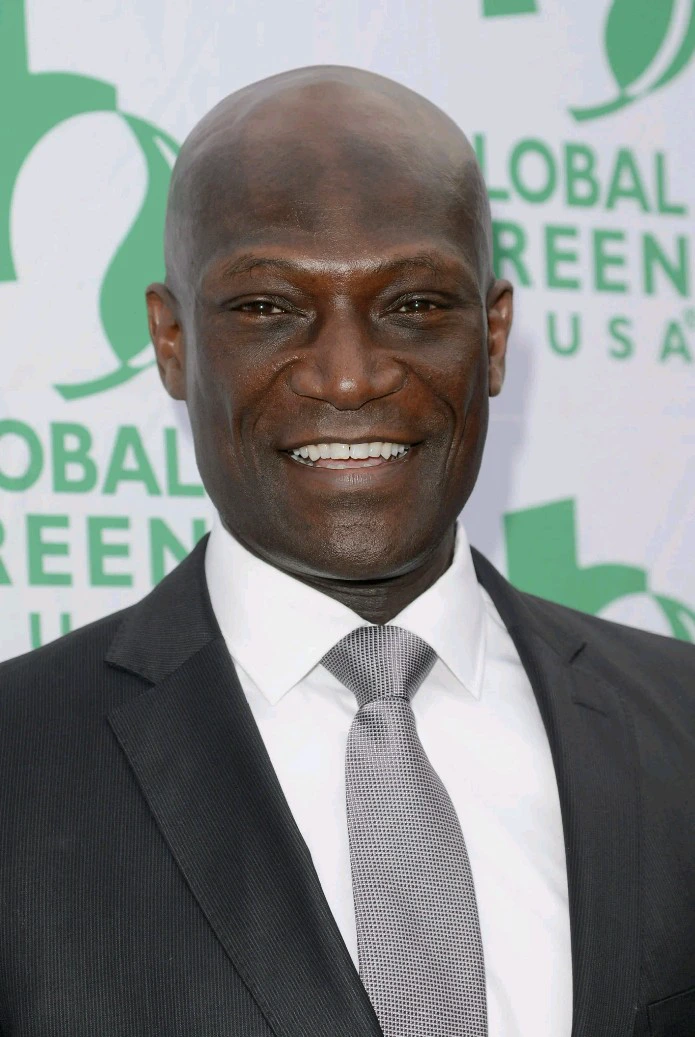 Peter Mensah is a British actor.
Peter is best known for his roles in movies; 300, Tears of the son, and Tv series; Spartacus : gods of the Arena, Spartacus : Blood and sand.
Peter's other film credits include; Avatar, Jason X, The incredible Hulk.
He was born in Chiraa,Ghana to parents from the Birong Ahafo region.
5. Adewale Akinnuoye Agbaje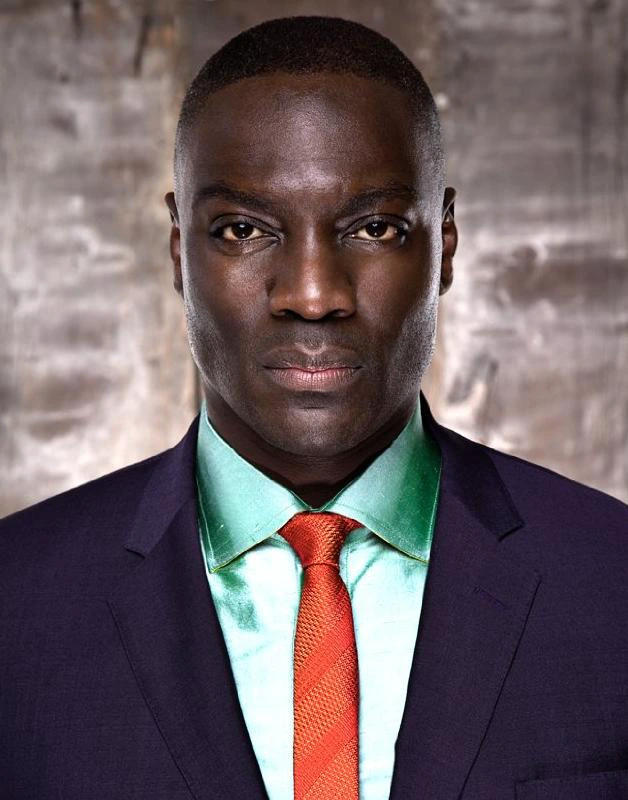 Akinnuoye is a british film actor popular for films; The Samurai and G.I joe : The rise of Cobra.
He also starred in "The Mummy returns, Bourne identity,Lost (series) ,Pompei, Oz, Thor : The Dark World; amongst others.
His parents are of the Yoruba Ethnicity in Nigeria.
6. Elize du toit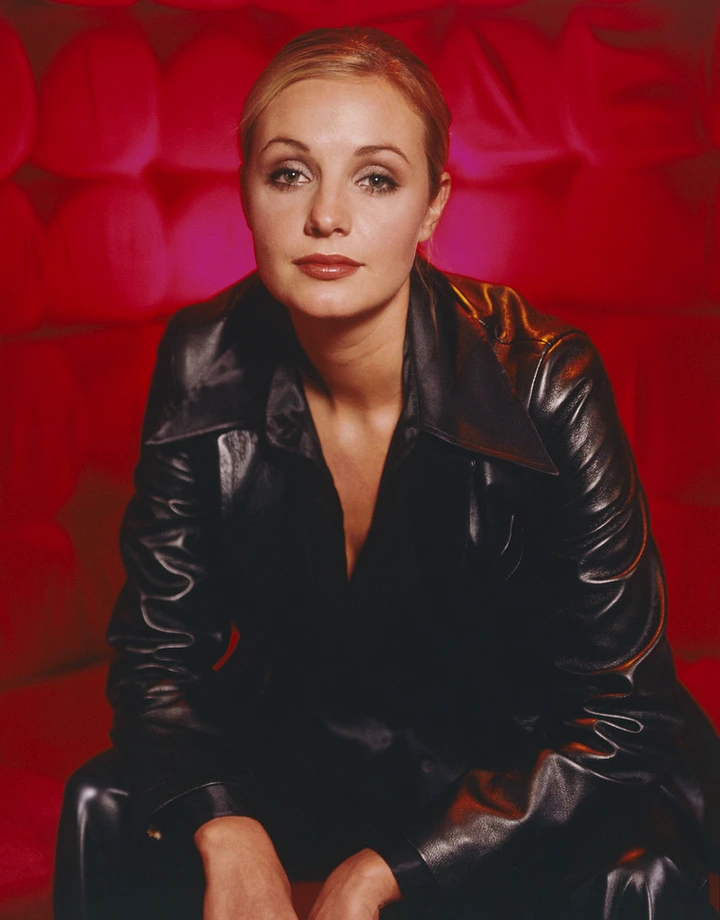 Elize is a Hollywood actress.
She's best known for playing the role of "izzy davies" in Holly Oaks.
She also starred in Doctor Who (series), Homeland(series), Waking the dead (series), and Skyfall.
Elize du toit was born to an Orthodontist father and an artist mother in Grahamstown, South Africa.
7. Lupita Nyong'o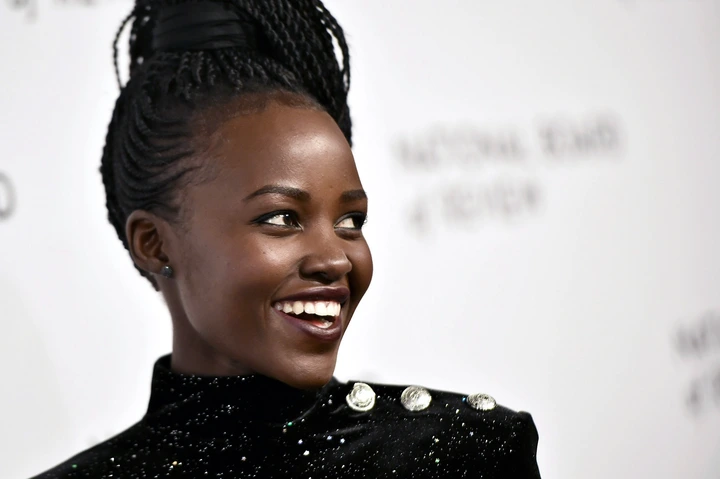 Lupita nyong'o is a Kenyan movie actress and Author.
The Hollywood actress featured in top movies such as; Black is King, Star wars :  The rise of Skywalker, Black panther, Little Monsters, Queen of Katwe.
8.Charlize Theron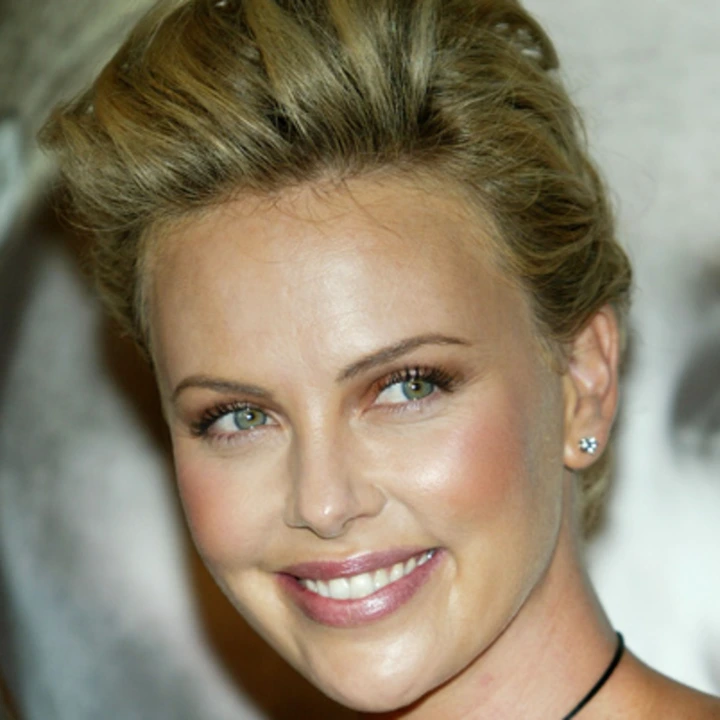 Charlize Theron is a very popular Hollywood actress.
She's of Afrikaans ethnicity of South Africa.
Movies
15 minutes
The Devil's Advocate
Hancock
Snow-white and the huntsman
The Italian job
Sleepwalking monster
Prometheus
9.Chinwetelu Ejiofor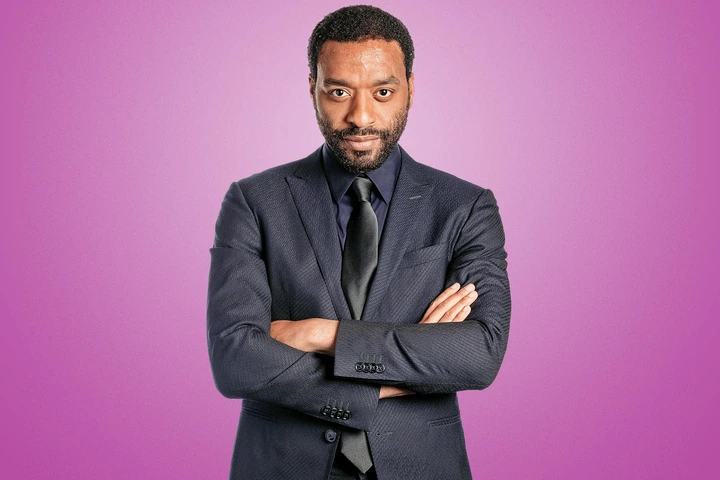 Chinwetelu Umeadi Ejiofor is an English actor and filmmaker.
He made his first movie appearance on Steven Spielberg-produced film "Amistad" in 1997.
Films : Deadly voyage, Half of a yellow sun, Children of Men, Tsunami : The Aftermath, Talk to me.
Ejiofor is of descent.
His family originated in Ezeagu L.G.A , Enugu State.
10.Danai Gurira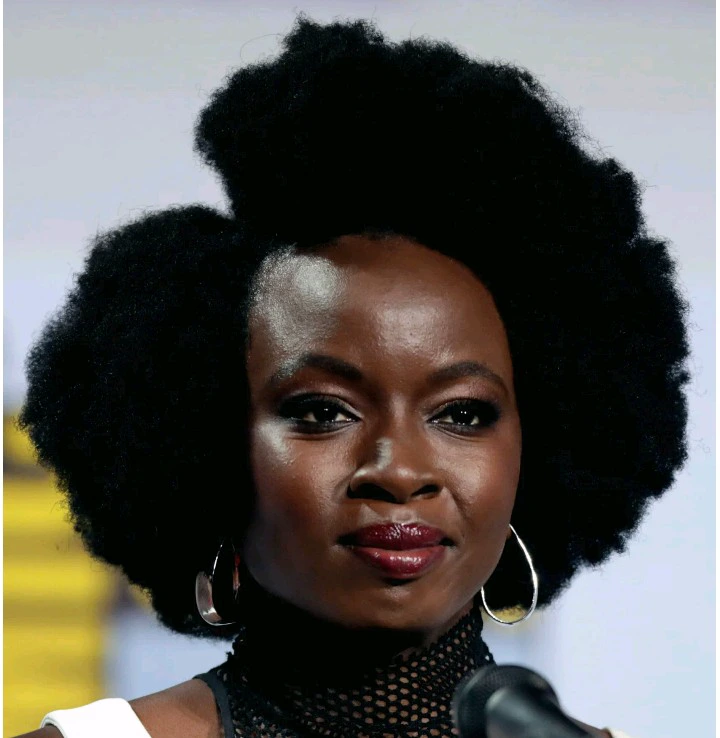 Danai Jekesai Gurira is a Hollywood actress and playwright.
Best known for her roles as "Michelle" on the "Walking dead" and "Okoye in "Black panther(2018).
Other films; Avengers : infinity war, Avengers : End game, Robot chicken ( series), Familiar.
Parents Roger and Josephine Gurira are from Zimbabwe.
11. Edi Gathegi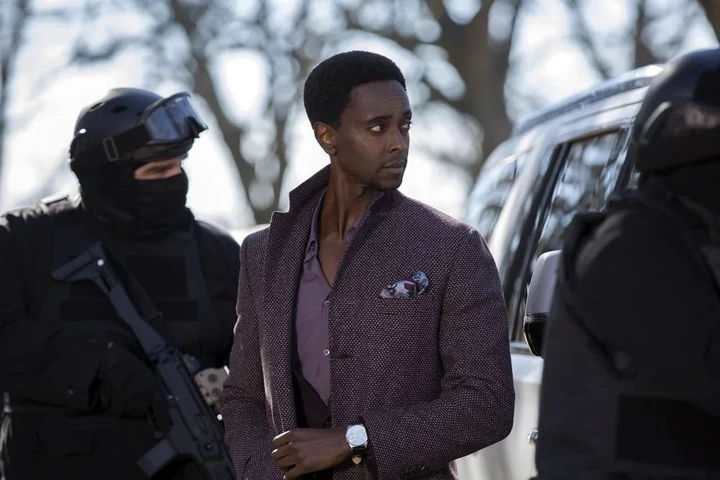 Edi Mūe Gathegi is a Kenyan-American actor.
He featured in movies and Tv series such as ; Gone baby gone, Twilight, The Twilight saga : New moon, X-men : First class, house ( series), Into the badlands (series), Black List (series), Nikita (series), The Last thing he wanted.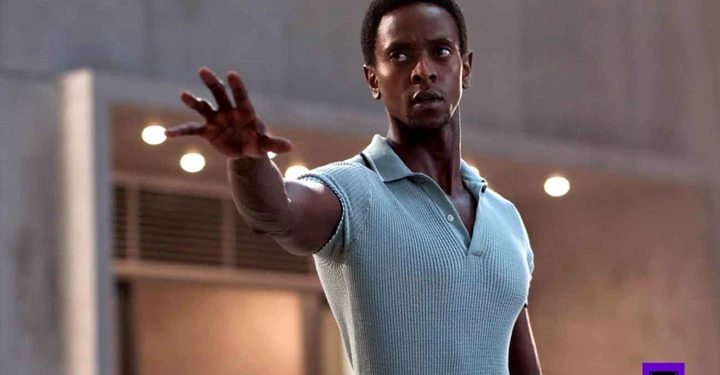 12. Djimon Hounsou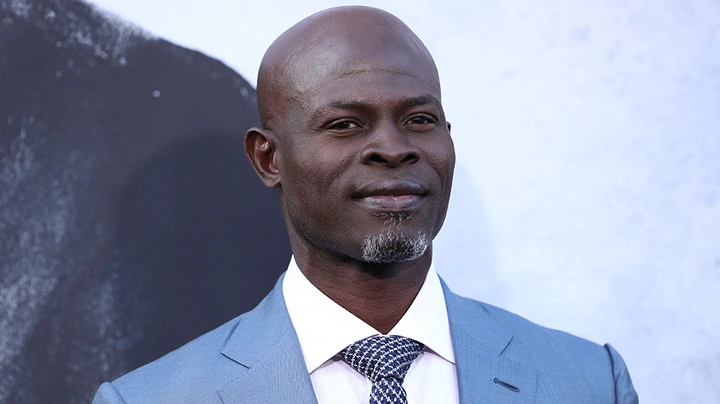 Djimon Gaston Hounsou is a model, and Hollywood actor.
He made his movie debut in the 1990 film "Without you am nothing"
Djimou also starred in well known movies & series such as ; The Longest day in Chang'an, Wayward pines (series), Shazam, Captain Marvel, The Legend of Tarzan, Aqua man, King Arthur : Legend of the Sword, Eragon,Blood diamond.
He's from Benin Republic.
13. Adhir Kalyan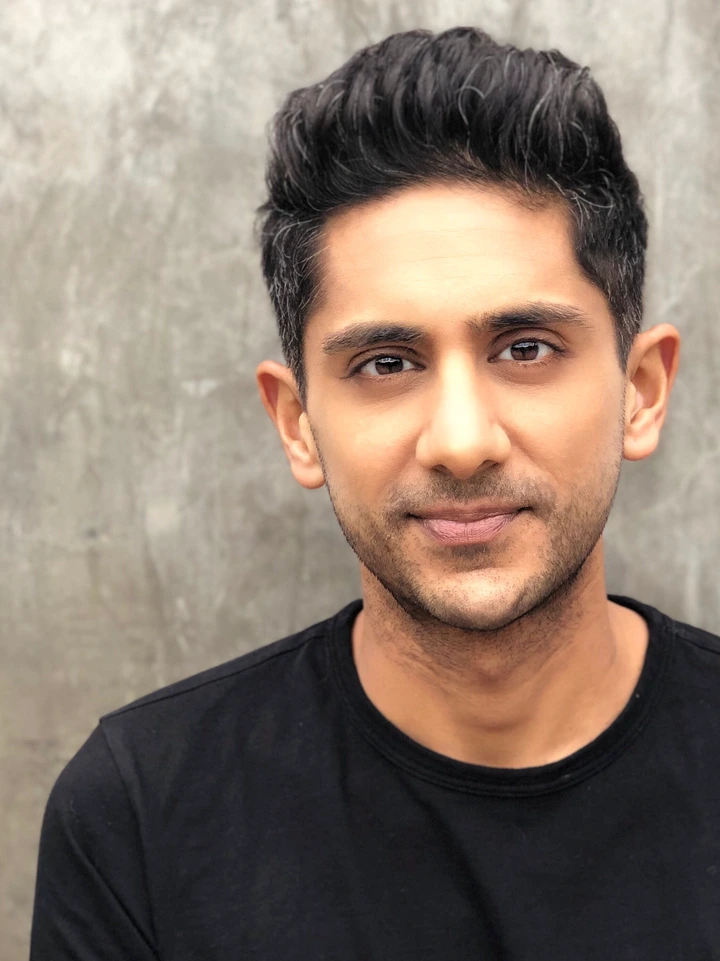 Kalyan Adhir is a South African-American actor known for his role as "Timmy in "Rules of Engagement"
He also featured in "Chemical Hearts" , Paul Blart : Mall Cop 2, High school, Aliens in America, Fired up.
He was born in kwaZulu-Natal, South Africa.
14. Boris Kodjoe
Boris Kodjoe is a Hollywood actor known for featuring in films; Resident Evil : Retribution; Brown Sugar, The Gospel.
His father is from Ghana,while mother is from Israel.
15. David Oyeolowo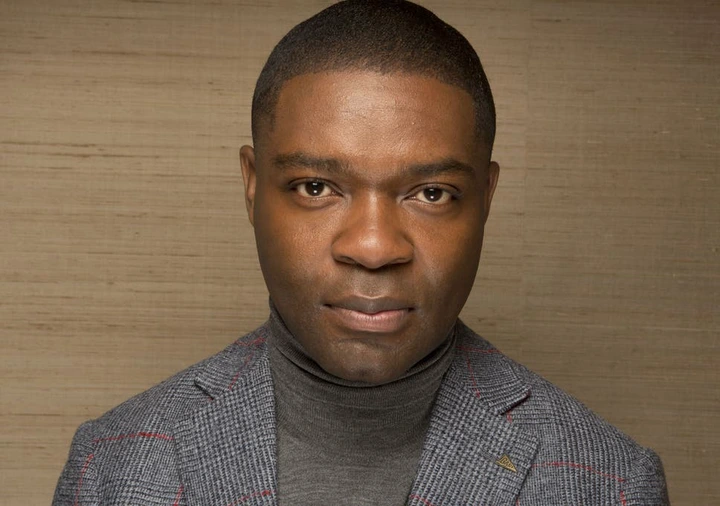 David Oyetokumbo Oyeolowo,is a British-American actor.
He's best known for his role as Martin Luther King Jr in the 2014 film "Selma"
Other films
Queen of Katwe
Rise of the planet of the Apes
Lincoln
Jack reacher
His father is from Oyo State,While Mother is from Edo State.
16. Hakeem kae-kazim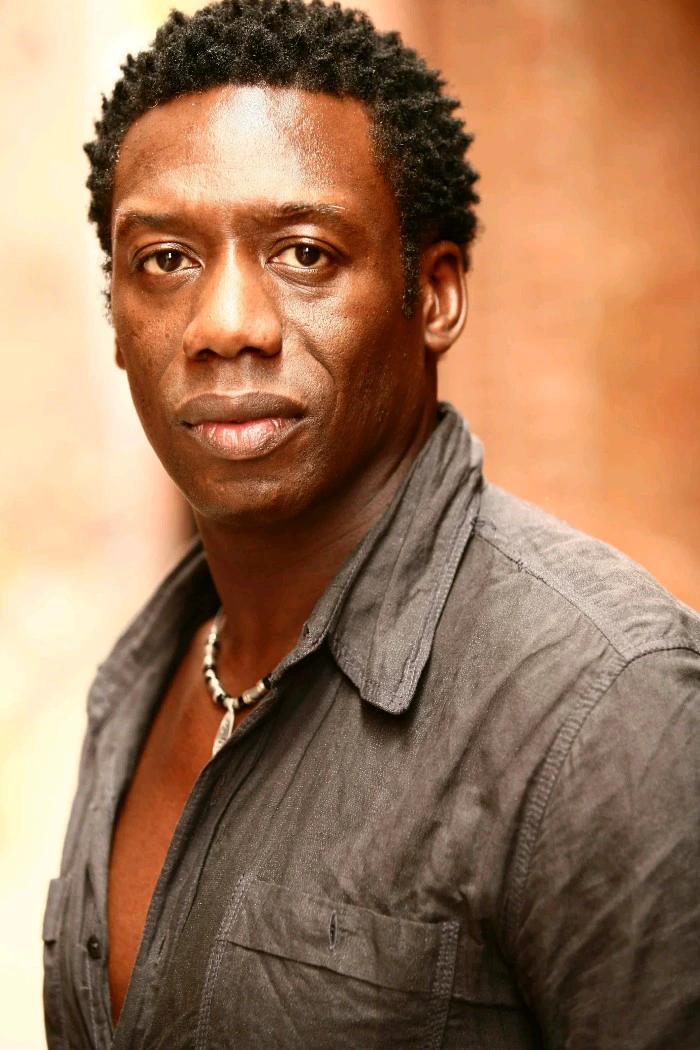 Hakeem is a popular Hollywood actor; best known for his portrayal of Georges Rutaganda in Hotel Rwanda.
Other movies and series featured in; include :
Half of a yellow sun
Black gold
Inale
Darfur
X-men Origins : wolverine
Pirates of the Carribean : At world's end
The Librarian
The Avengers : Earth's mightiest heroes
Lost(series)
Law & Order : SVU (series)
Deaths and Robots
Troy : fall of a city
Dragons: Race to the edge
Hakeem was born in Lagos state,Nigeria.
17. Arnold vosloo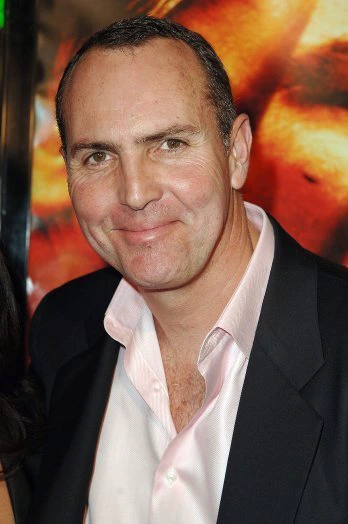 Arnold is a Hollywood actor of South African descent.
He is recognized for his character as "Imhotep" in The mummy and The mummy returns, pik van cleef in Hard target, colonel coetzee in Blood Diamond, Terrorist Habib Marwan in 24 (season 4), Zartan in GI Joe : The rise of cobra and Dr. Peyton in Darkman II and III.
Arnold is of Afrikaans origin.
18. Sasha pieterse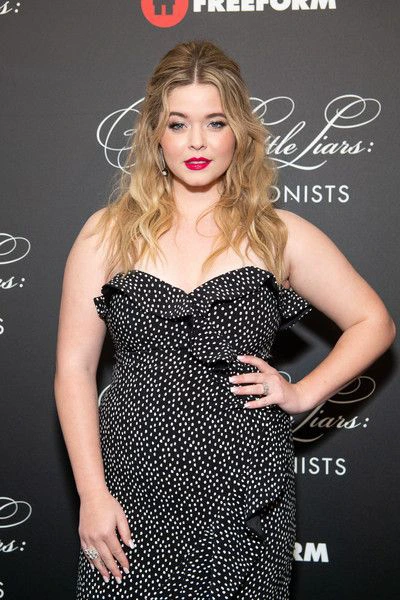 Sasha pieters-Sheaffer is a South African-born Hollywood actress , notable for her role as
DiLaurentis in Tv series "Pretty little liars"
The Award-winning South african actress also featured in movies and Tv series such as ; X-men : first class (cameo) , Coin heist, the adventures of shark boy and Lava girl 3-D, Hawaii five-0, CSI Miami (series), Heroes (series)
19. Lesley-Ann brandt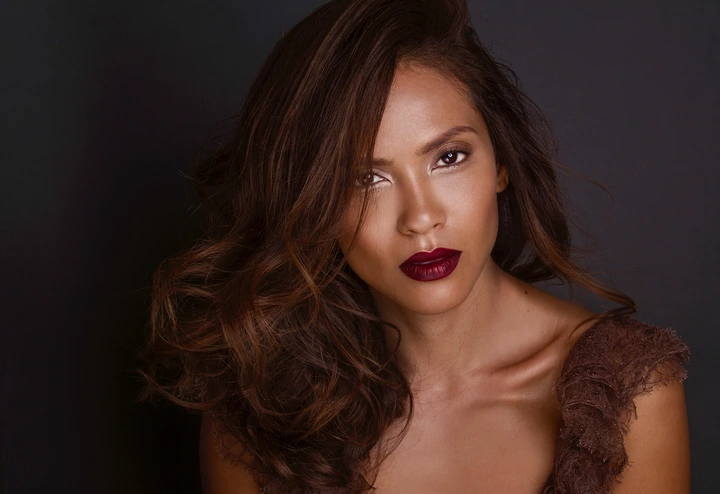 Lesley is a south african film actress.
The actress came to limelight after playing "Naevia" in hit Tv series "Spartacus"
Other Tv series and movies include ; Zombie Apocalypse, Lucifer ( series), Legend of the seeker (series), Killer woman (series)