Sofia Richie and Jaden Smith have sparked dating rumors after they were spotted at the beach together over the weekend.
On Saturday, September 5, Sofia Richie who split from on-again, off-again boyfriend Scott Disick in August, was pictured holding hands and hugging Jaden Smith during a date at a Los Angeles beach.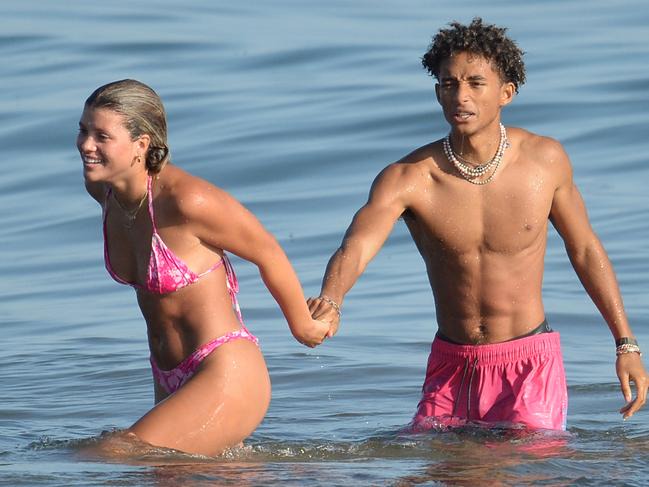 A source tells PEOPLE that Richie and Smith "both loved hanging out" together as sparks flew between them over the Labor Day weekend.
"Sofia is having a fun summer," says the source. "She stays with friends in Malibu and enjoys the beach. There have been guys around that she acted flirty with, but she doesn't seem to be dating."
"The vibe was different over the weekend though when she hung out with Jaden," the source adds. "They spent hours together on the beach. They kept flirting and hugging. Sofia looked very happy."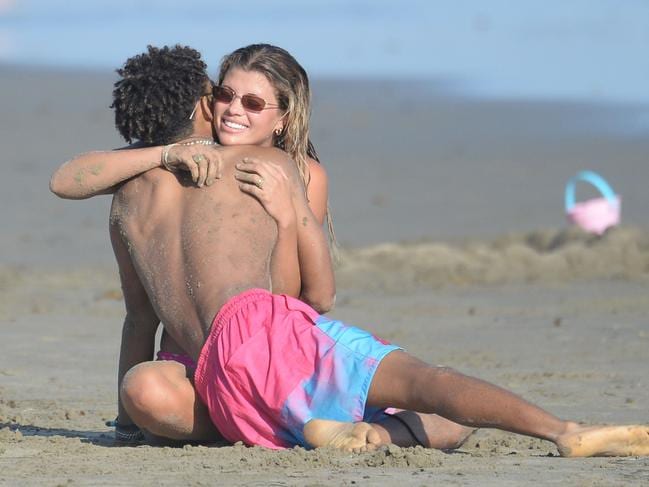 Another source later said the pair had dinner with friends at Nobu; "It was obvious that they both loved hanging out. Jaden had his arm around Sofia and she had a huge smile.
The outing with Smith comes weeks after Richie and her ex-boyfriend Scott Disick called it quits again after briefly reuniting this summer following a break earlier this year.
Disick shares three children, sons Reign, 5, and Mason, 10, and daughter Penelope, 8 with ex Kourtney Kardashian, 40.
See more photos below.